9. Cheng, Success
This is the most friendly and positive day. It is suitable for any matters, with positive result expected: affiance, wedding, opening a business, moving, building, traveling, starting medical treatment, funeral. Do not initiate litigations.
More
Карловы Вары - курорт с идеальным фэн шуй.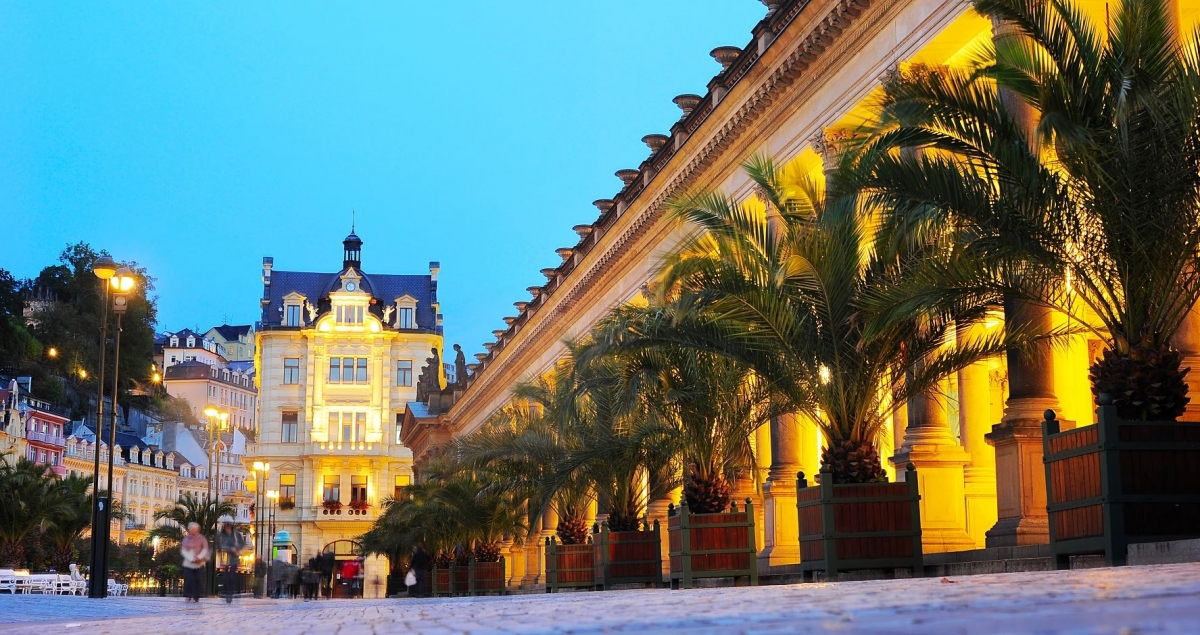 Есть такие города, куда нам хочется возвращаться снова и снова.
Для меня таким городом стали Карловы Вары – знаменитый курорт минеральных термальных вод в Чехии. И только в пятый свой приезд я поняла, что же меня в нем привлекает. Конечно же он – идеальный фэн шуй!
More