2. Chu, Eliminating
Best of all, this day is suitable for tidying up or disposal of unneeded things. It is advisable to pray and fast, diet or tooth extraction is possible, yet, it is not recommended to have teeth attended to. This day is not suitable for traveling, wedding, move to a new flat, purchasing or copulation of cattle, starting a new business.
More
Ретроградный Меркурий закончился )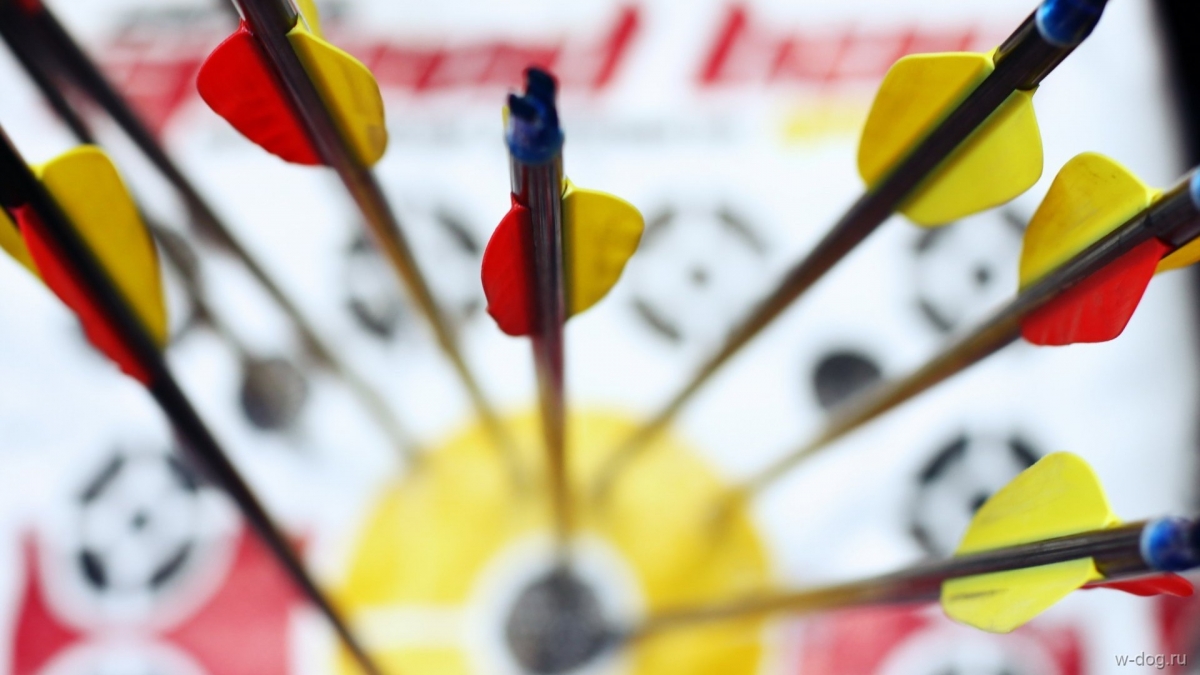 Хорошая новость! А это означает, что усваивать звания станет проще))
Поэтому мы решили, что пора рассказать о планах Минли на осень.
More