6. Zhi, Commanding
The day suits to get starting - a new project, a new office, signing of an agreement, starting a business, repairs, laying a foundation. It is not an absolutely friendly, since it is followed by a day of distruction. Bad for move and traveling.
Disasters Sha of the year
More
Почему Федор Смолов неудачно пробил пенальти?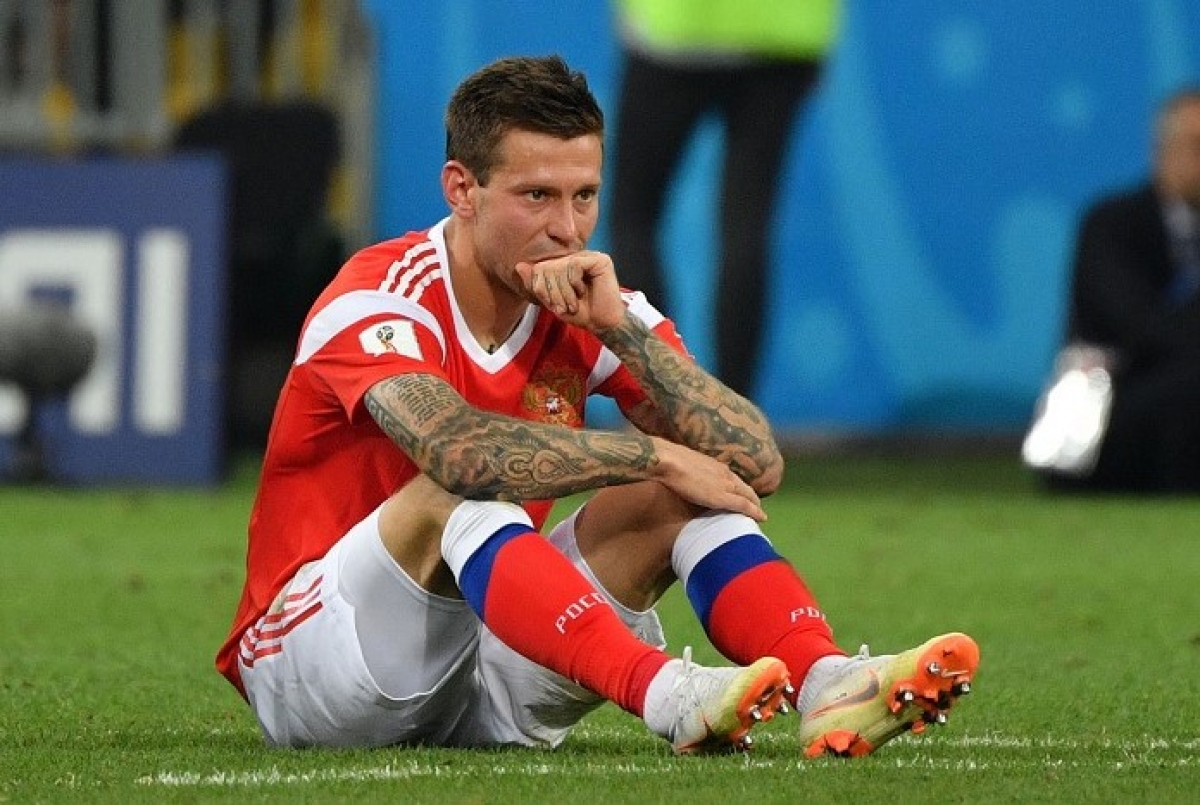 Почему лучший бомбардир российского футбола последних лет неудачно сыграл в последнем матче? - Этот вопрос многие задают после матча Россия-Хорватия на Чемпионате мира-2018. More