10. Shou, Collecting
On this day, it is good to receive anything - awards, recognition, etc. Suits to seek for assistance in advancement. Recommended to start learning, get married, start a new job. Not suitable for funeral or initiation of treatment, do not visit patients.
Robberies Sha of the month
More
Родственники в карте Бацзы. Дженнифер Энистон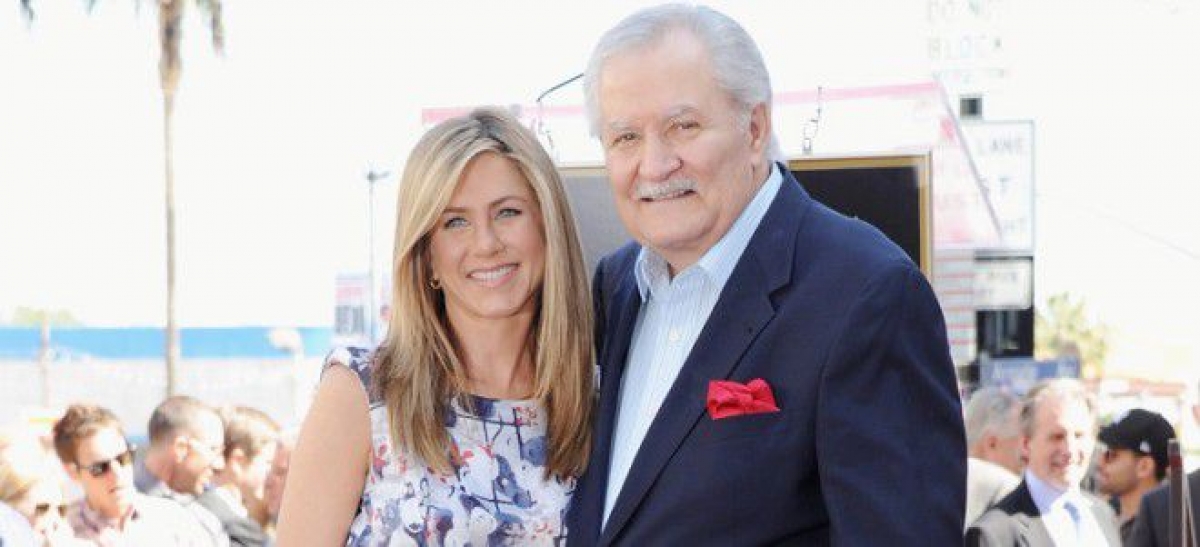 Некоторые темы в бацзы на первый взгляд, кажутся очень простыми. Например, ну что такого найти родственников в карте бацзы? Вот стихия мамы, вот папы, сын, дочь и все. А дальше-то что с этими опознанными родственниками делать?
More